Online Exhibition & Conference Platform – Access to industry-leading companies anywhere in the world, 24 hours a day 7 days a week.
VirtualExpo247 is an enabling platform for online exhibitions and conferences in all industries.
Access to exhibitors 24/7
VirtualExpo247 exhibitions & conferences are accessible online 365 days of the year, 24 hours a day.
Seminars & Blog
With seminars & blogs on industry topics, VirtualExpo247 provides the platform for sharing insight and advice.
Connecting People
VirtualExpo247 exhibitions & conferences connects you to industry related businesses — all in one place.
What are the benefits?
This sector is still in the early stage, so there is little to no competition – you can pick and choose your market sector.
Low investment and low ongoing monthly fees.
The founders and senior leadership provide you with the support that has already proven the model through successful trade shows launched and generating profit in Year One.
Tech business means there are no high overheads and no need for additional staff. It's also unaffected by the pandemic or similar events. This is a global opportunity with no geographical restrictions.
Welcome to VirtualExpo247
Welcome to FranchiseShow247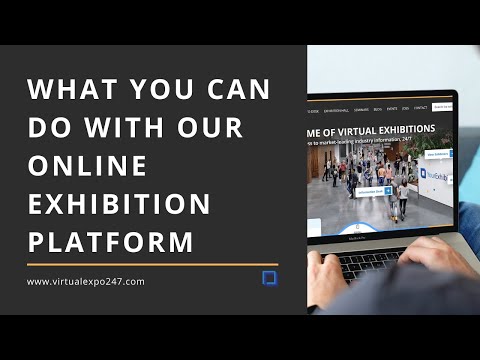 Welcome to VirtualExpo247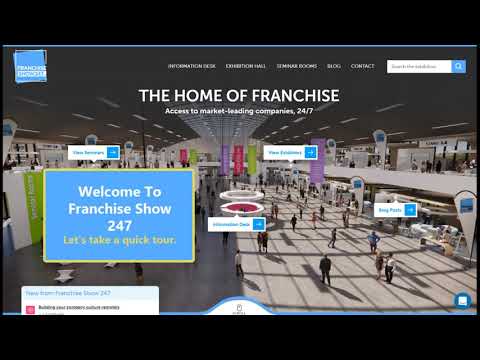 Welcome to FranchiseShow247
"A great site for looking for advice on all aspects of franchising; from choosing an opportunity to those businesses looking to expand via franchise model whether in the UK or overseas"
"We are excited to see our stand live on the HRTech247 website. This is a great innovative virtual exhibition for #hrprofessionals to browse HR technology services at anytime convenient."